Top 10 Yummy Mummies of Bollywood: Women are born with superpowers! Bollywood is the world of glamour and attracts everyone towards its beauty. But motherhood hasn't stopped these ladies from compromising on their figure and beauty.
Top 10 Yummy Mummies Of Bollywood
We have the top 10 hottest moms of Bollywood.
Sushmita Sen becomes the first woman in India to be crowned as the Universal beauty. Sushmita has two adopted daughters and she stuns us with her ravishing and enticing looks. Susmita is hottest mom in bollywood.
9. Karishma Kapoor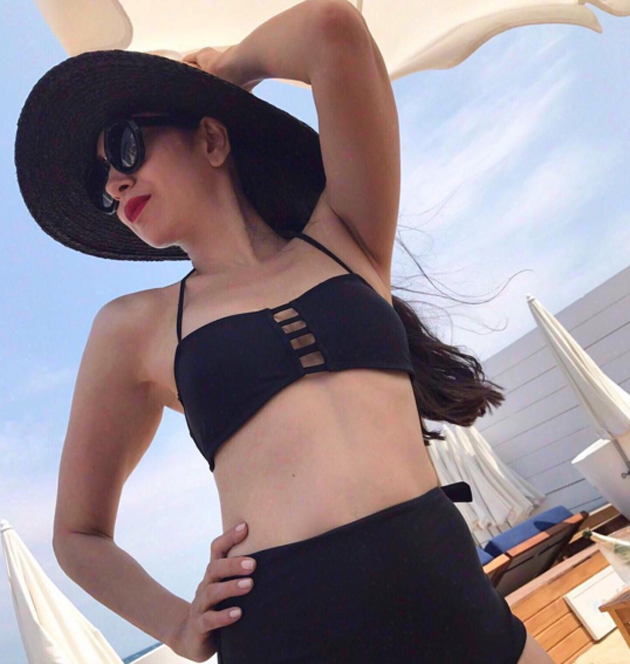 Karishma kapoor become one of the most successful actresses of the 90s. She has two children, but she still has the perfect figure.
Sunny Leone is the hottest and bold actress in bollywood. Sunny adopted a baby girl named Nisha in 2017.
Malaika Arora is one any only hot mom who gets hotter with age. At the age of 45 Malaika look so hot. She has a 16-year-old son Arhaan who is lucky to have such a gorgeous mom like Malaika.
6. Aishwarya Rai Bachchan
The former Miss World 1994 is a global icon. In 2003 she was ranked third on the Sexiest Women in Asia list.
Aishwarya also maintains a toned body now but she faced a lot of criticisms for not getting back with the perfect figure post her delivery.
5. Amrita Arora
She is married to Shakeel Ladak. Amrita has two sons-Azaan born on February 5, 2010, and Rayaan was born on October 20 in 2012. She also comes in the list of top 10 hottest moms in Bollywood.
4. Madhuri Dixit Nene
The queen of Indian cinema of the 1980s and 1990s, she has incredible grace, a bright smile and she dances like a goddess. She seduced the Indian public with her beauty, her figure, her teasing smile, her hotness, and her beautiful eyes!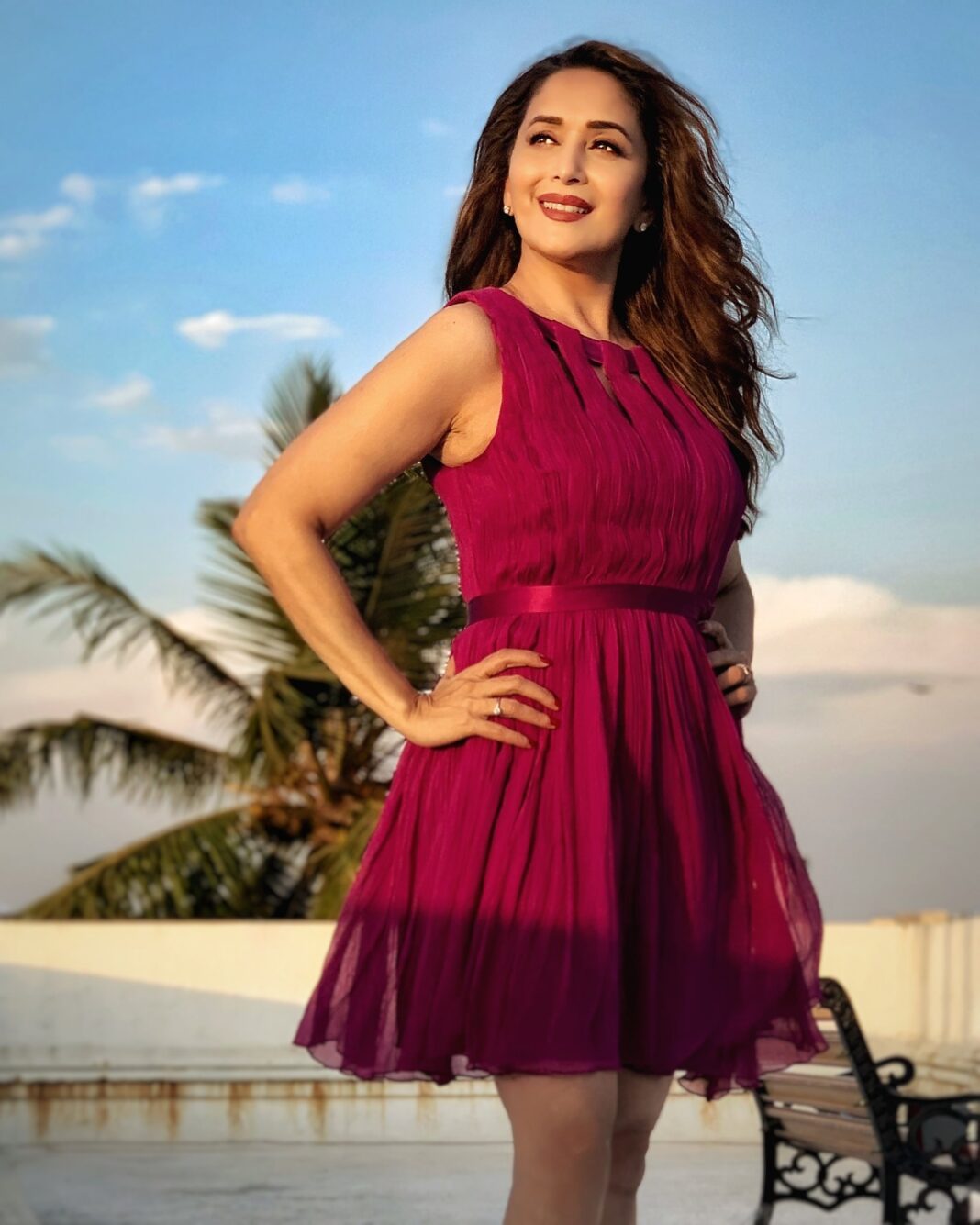 Madhuri is a mother of two sons: Arin (born March 2003 in Colorado) and Ryan (born March 18, 2005 in Colorado), with her husband Shriram.
3. Lara Dutta
lara winner of the Miss Intercontinental 1997 beauty contests, Miss India Femina Universe and Miss Universe in 2000. lara dutta become a mom in 2012, She is married to the tennis player Mahesh Bhupathi.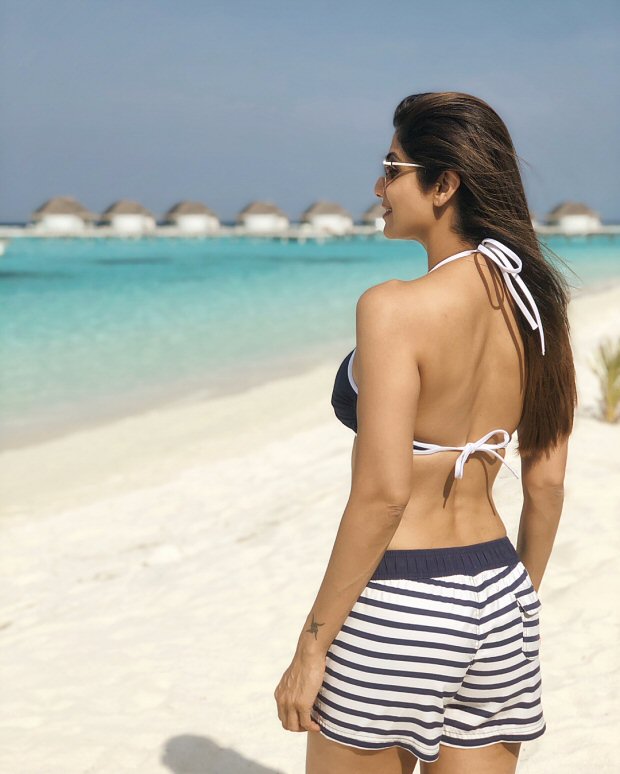 Shilpa is one of the fittest and hottest moms we have in B-town. Shilpa Shetty has always boasted of a fit body. Her daily yoga routine and healthy diet make her the bold mom in town.
Kareena Kapoor is the younger sister of Karishma Kapoor. Kareena tops the list when it comes to the hottest and fittest mom. She married Saif Ali Khan in 2012. They have a son Taimur Ali Khan who was born on December 20, 2016.
Top 10 Hottest & Beautiful Young Bollywood Actresses
List of Top 10 Highest Paid Actress  in Bollywood Of All Time
बॉलीवुड की 10 हॉटेस्ट Female Singer जो Bollywood Actress से बहुत अधिक हॉट हैं